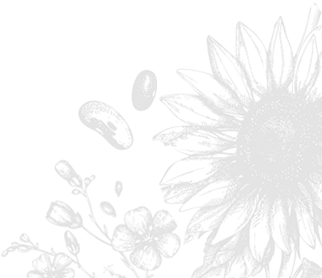 VIETNAMESE cuisine
Grilled shrimp with garlic
Ingredients:
▪ Bamboo sticks to skewer the shrimp
▪ 400g black tiger shrimp
▪ 20 cloves of garlic
▪ Pepper

▪ Salt
▪ Lemon juice
▪ Neptune Light premium cooking oil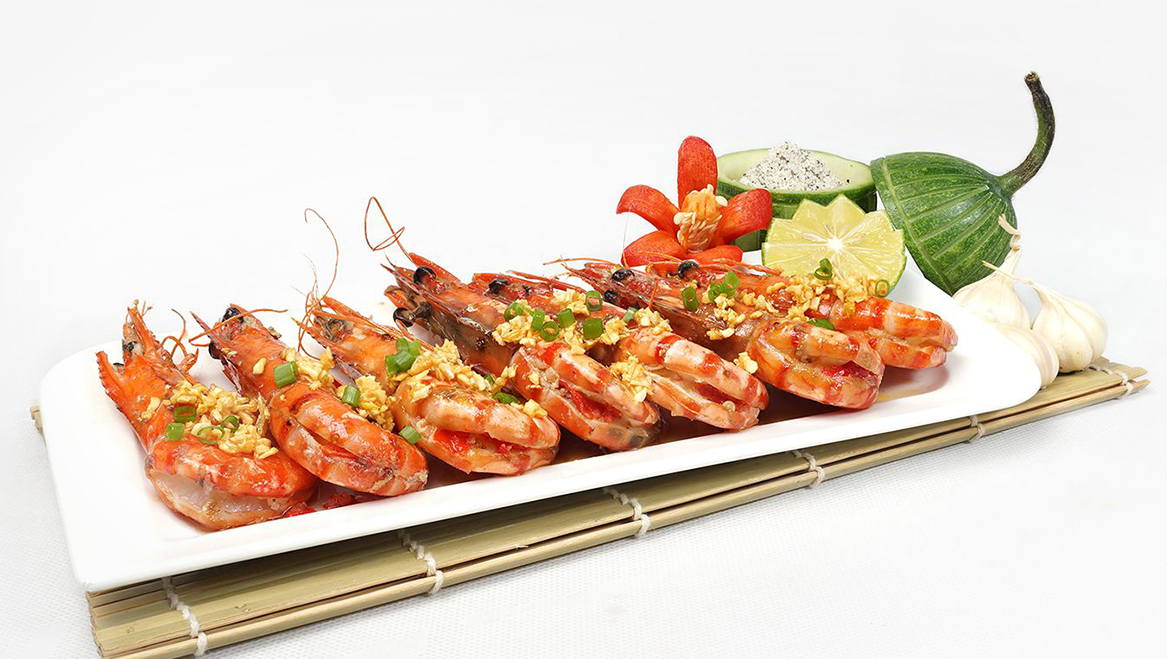 Instructions:
Step 1:
Wash and dry the shrimp. Peel and mince the garlic. Put 10 cloves of the minced garlic into a cup, add 1 teaspoon of pepper and 3 tablespoons of Neptune Light premium cooking oil then mix well and use the mixture to marinate the shrimps with a little salt and pepper. Use a bamboo stick skewer the shrimp to keep it straight for grilling. Use a brush to apply the garlic mixture over the surface of the shrimp.
Step 2:
Put the skewered shrimp into the oven at 200°C for 15 minutes. Occasionally open the oven to brush the shrimp with the oil, keeping them shiny and moist. Serve the cooked shrimp on a plate and dip with lemon pepper salt.