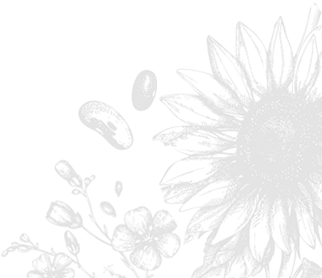 VIETNAMESE cuisine
Fried shrimp with salted eggs
Ingredients:
▪ 300g fresh shrimps
▪ 30g unsalted butter
▪ 4 salted duck eggs

▪ Cilantro
▪ Minced garlic
▪ Neptune Light premium cooking oil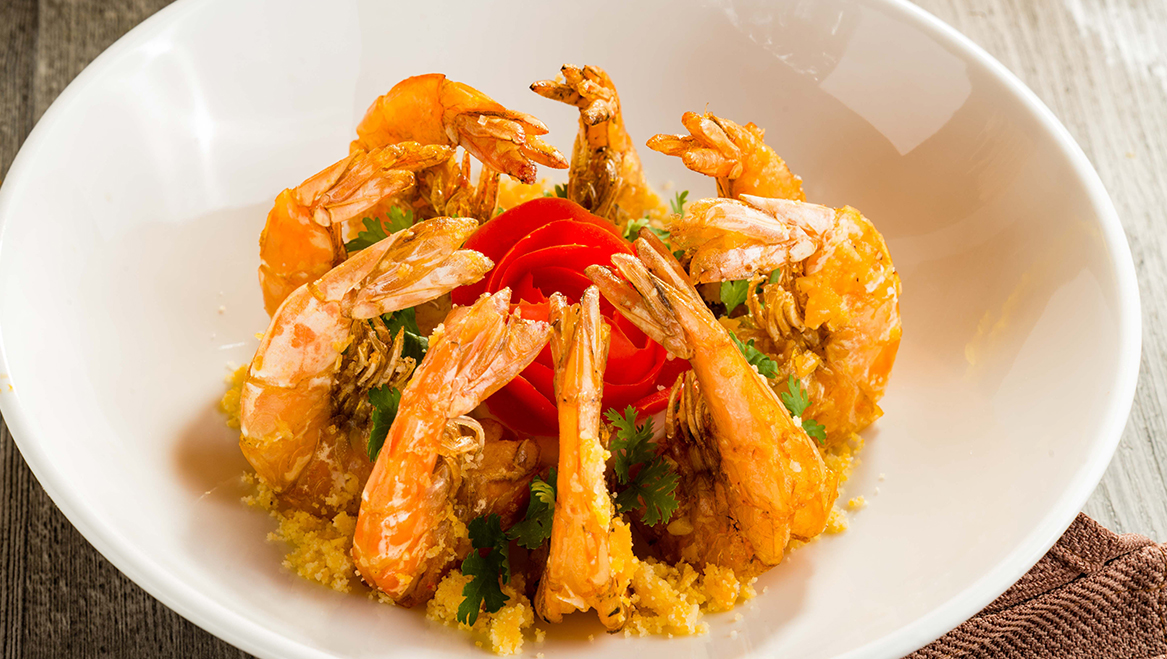 Instructions:
Step 1:
Take out the egg yolks of salted eggs, steam, and finely mash. Wash the shrimps, cut off the head, and let dry.
Step 2:
Heat 1/2 cup of Neptune Light premium cooking oil in a pan and add the minced garlic, cilantro then stirs fry. Next, add shrimps and fry until they're crunchy before taking them out to dry.
Step 3:
Melt the butter in a pan and add mashed salted egg yolks, mix well and add the shrimps. Stir for about 3 minutes to let the shrimp absorb the flavors before taking off the heat. Serve the fried shrimps with salted eggs on a plate, eat whilst hot.