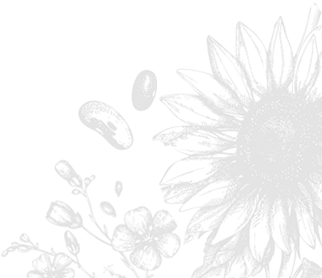 JAPANESE cuisine
Meatballs and teriyaki sauce
Ingredients:
▪ 500g minced lean pork or chicken
▪ 1/2 crushed onion
▪ 2 crushed garlic cloves
▪ 2 crushed ginger stalks
▪ Chopped parsley
▪ Five-spice powder
▪ Pepper
▪ 1 egg
▪ 50g deep-fried flour
▪ Neptune bouillon granules

▪ 80ml of white vinegar
▪ 55g of brown sugar
▪ 80ml of water
▪ 60ml of soy sauce
▪ 15g of wheat flour
▪ 2 tablespoons of crushed ginger
▪ 2 crushed garlic cloves
▪ 2 teaspoons of roasted sesame
▪ Neptune Light premium cooking oil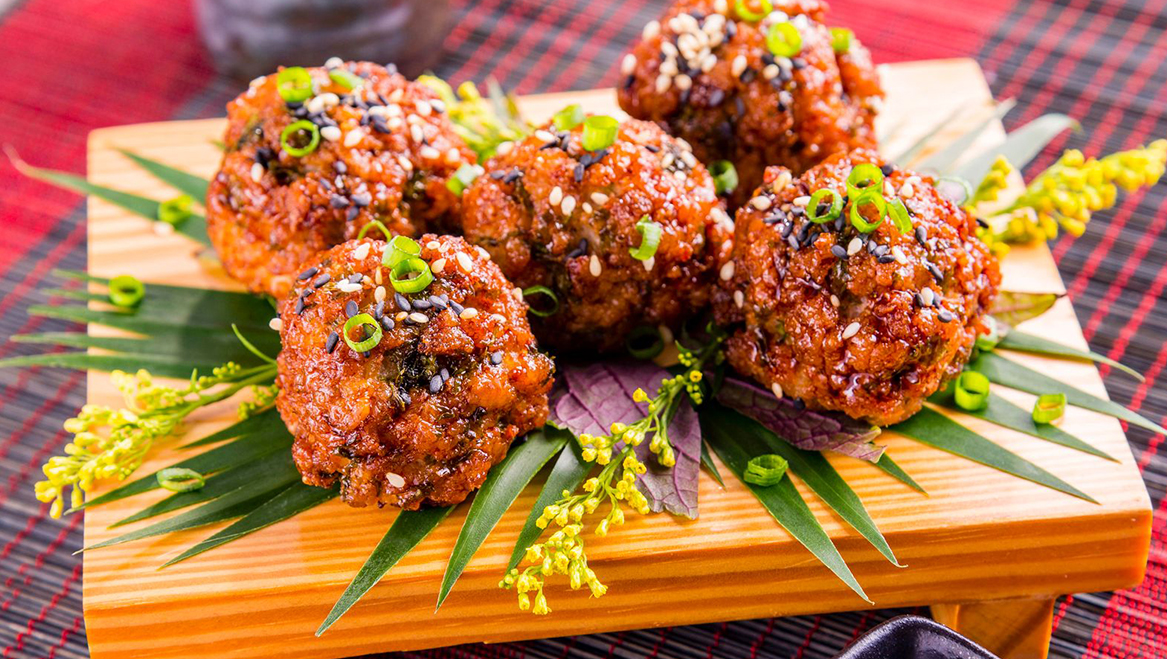 Instructions:
Step 1:
Put the minced pork into a large bowl, add the onions, crushed garlic, ginger, parsley, ½ teaspoon of five-spice powder, 1 teaspoon of pepper, the egg, deep-fry powder, 2 teaspoons of seasoning, then mix well. Shape the mixture into equal-sized balls. Pour Neptune Light premium cooking oil on to a baking tray then put the meatballs on, put into the oven at 175°C for 15 minutes.
Step 2:
Put the ingredients for the teriyaki sauce in a small saucepan over a medium heat, stir while heating until the sugar is melted. Cook the sauce until it reduces.
Step 3:
Use a cooking brush to brush the sauce onto the meatballs, return to the oven for another 3 minutes. Add the food to a plate while it's hot. Serve with rice.