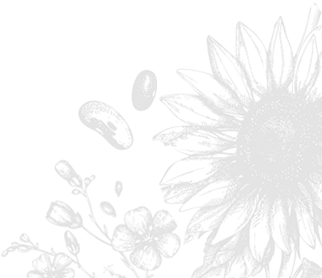 WESTERN cuisine
Grilled lamb chops
Ingredients:
▪ 500g lamb chops
▪ 40ml honey
▪ Soy sauce
▪ 3 cloves of garlic
▪ 1 ginger branch

▪ 50ml of red wine
▪ 200g of lettuce
▪ 1 tablespoon of curry powder
▪ Cilantro
▪ Olivoilà olive oil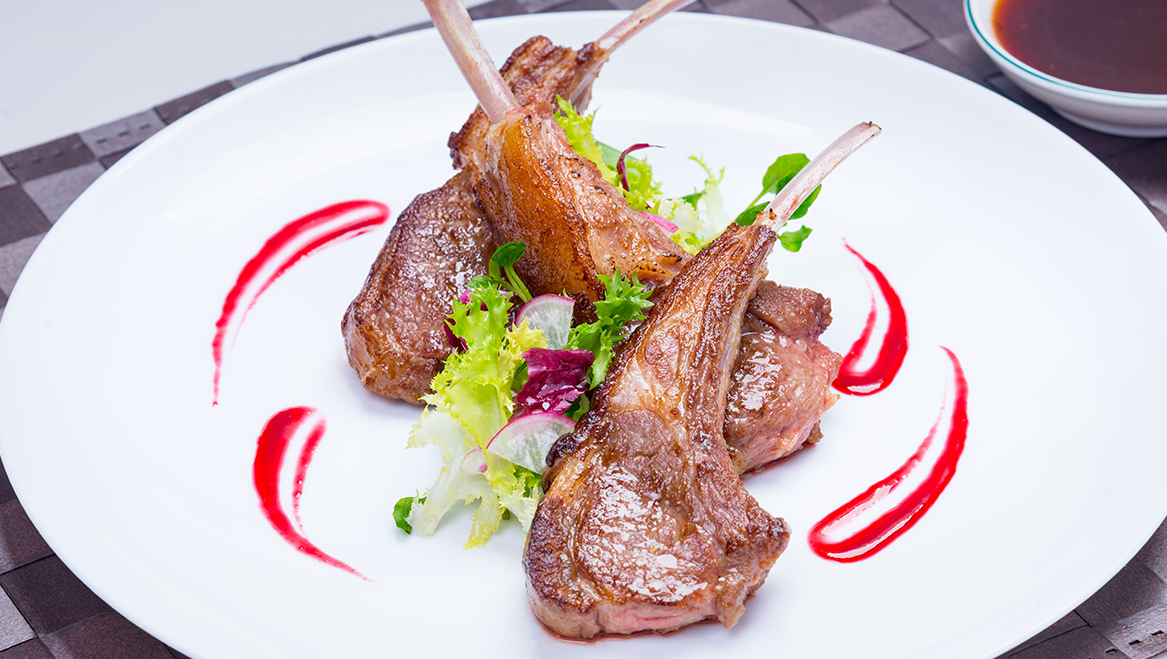 Instructions:
Step 1:
Peel, wash, and chop the ginger and peel and crush the garlic. Wash and dry the lamb chops and marinated with 1 tablespoon of soy sauce, the garlic, wine, 1 tablespoon of Olivoilà olive oil, curry powder, ginger, and honey. Put the marinated ribs in a zig bag and put in the fridge for around 3-4 hours.
Step 2:
Wash and dry the lettuce. Juice the lemon, wash and finely chop the cilantro. Take the lamb chops out, and put into the oven at 180°C for 10 minutes, then reduce the temperature to 150°C. Roast until the meat is cooked. Remember to flip the lamb chops during roasting. Serve the cooked lamb chops on a plate, sprinkle cilantro. Serve hot with salad.