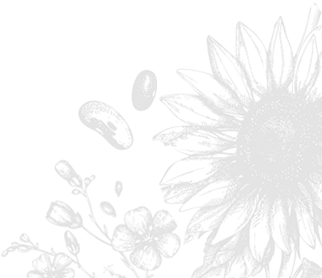 ITALIAN cuisine
Creamy mushroom pasta
Ingredients:
▪ 200g Conchiglie Rigate (*)
▪ 50g unsalted butter
▪ 100g mushrooms
▪ 150g brown lingzhi mushrooms

▪ 1 teaspoon of Neptune Light premium cooking oil
▪ Salt, pepper
▪ 60g whipping cream
▪ 1 onion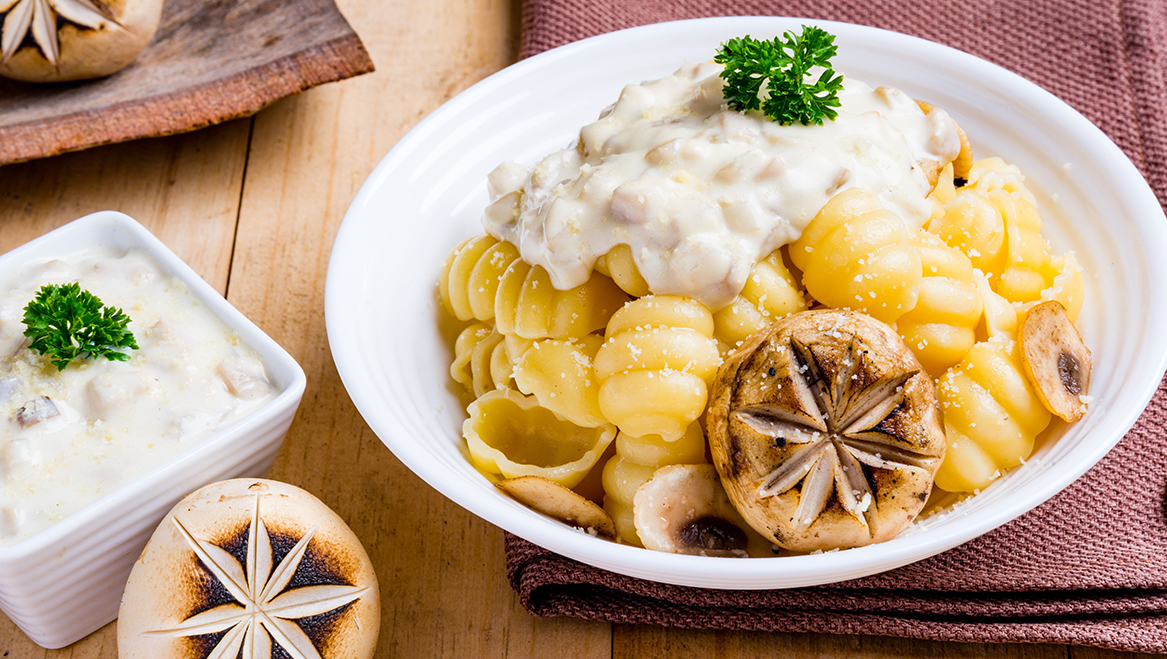 Instructions:
Step 1:
Boil water in a pot, then add pasta for 8-10 minutes or follow the instructions on the product packaging. Remove the pasta, drain, and rinse with cold water. Mix with 1 teaspoon of Neptune Light premium cooking oil for non-stick noodles and leave to dry. Peel and chop the onion, wash, dry and chop the normal mushrooms and slice the brown lingzhi mushrooms into small strips.
Step 2:
In a hot pan, melt the butter, sautée the onions, add both the mushrooms and a pinch of salt and stir well. When the mushrooms are cooked, add the whipping cream and bring to the boil. Put the pasta into the pan with a little pepper, stir well to mix the sauce with the shells and turn off the heat. Serve the dish on a plate whilst hot.
(*) Conchiglie Rigate (a readily available, seashell shaped pasta)