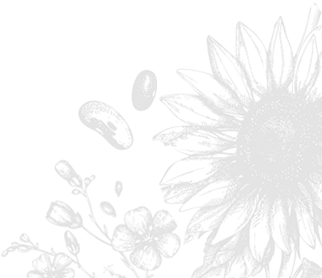 ITALIAN cuisine
Creamy mushroom pasta
Ingredients:
▪ 200g Conchiglie Rigate (*)
▪ 50g unsalted butter
▪ 100g button mushrooms
▪ 150g brown reishi mushrooms

▪ 1 teaspoon of Neptune Light premium cooking oil
▪ Salt, pepper
▪ 60g whipping cream
▪ 1 onion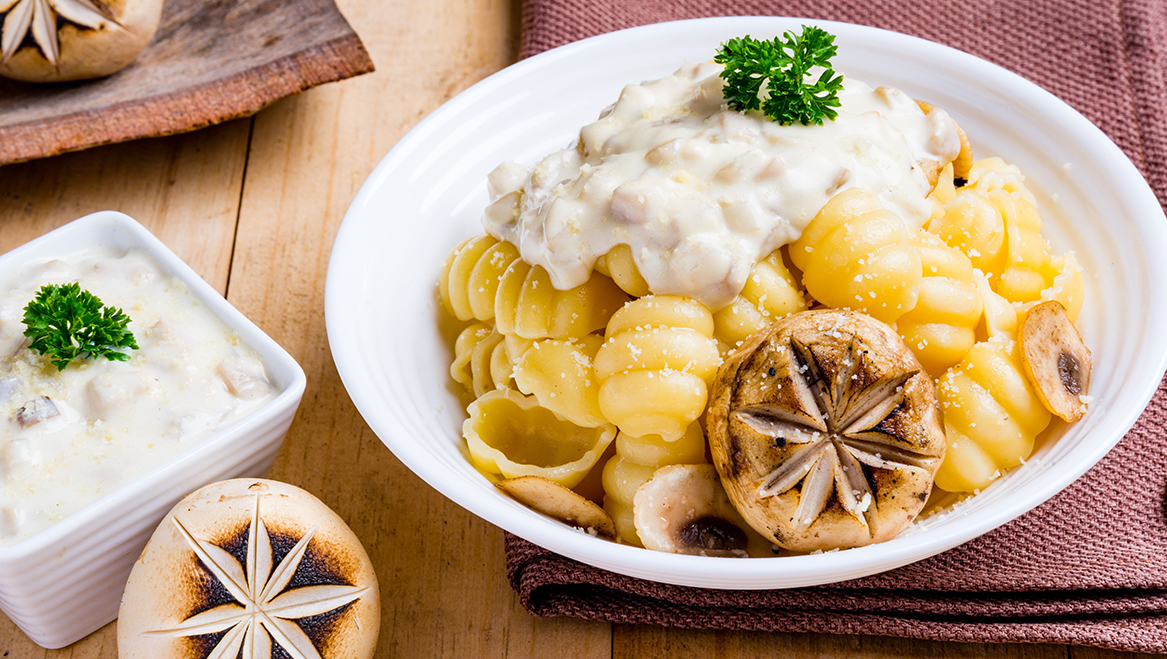 Instructions:
Step 1:
Boil water in a pot, cook the pasta for 8 – 10 minutes, or follow the instructions on the product packaging. Take out the pasta and rinse with cold water, mix with 1 teaspoon of Neptune Light premium cooking oil to keep the pasta from sticking, and leave to dry. Peel and chop the onion. Wash and drain all the mushrooms. Chop the button mushrooms. Slice the brown reishi mushroom into bite-sized pieces.
Step 2:
Melt the butter in a hot pan, add onions and sauté until fragrant then add both the mushrooms with a pinch of salt and stir well. When the mushrooms are cooked, add the whipping cream and bring it to a boil. Put the pasta into the pan with a little pepper, stir well to blend the sauce into the pasta, and turn off the heat. Serve the dish on a plate and eat whilst hot.
(*) Conchiglie Rigate (a readily available, seashell-shaped pasta)