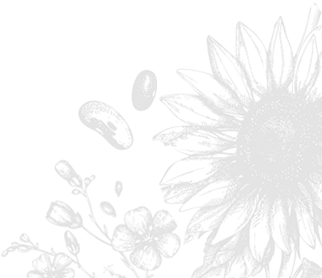 News
Launching new product Meizan Sunflower Oil
Thanks to continuous improvement efforts, Meizan has just launched a new product: Meizan Sunflower Oil. This product is produced from high-quality imported ingredients and under leading-edge European technology. It perserves valuable natural nutrients such as Vitamin E and Omegas 3, 6, 9 and helps slow down the aging process and reduce the risk of cardiovascular diseases.
With a commitment to putting consumers' health first, Meizan Sunflower Oil contains no Cholesterol and Trans fat according to FDA recommendations. The product is suitable for many forms of cooking such as frying, stir-frying, salad dressing, sauce, and vegetarian dishes making. This is an ideal choice for not only delicious meals but also the health protection of the entire family.
The launch of Meizan Sunflower Oil has marked another step in the constant journey of researching and developing the product line of the Meizan brand to better meet the needs of consumers and fulfill the Brand's vision of bringing delicious and healthy meals to millions of Vietnamese families.
With MEIZAN, every dish become delicious!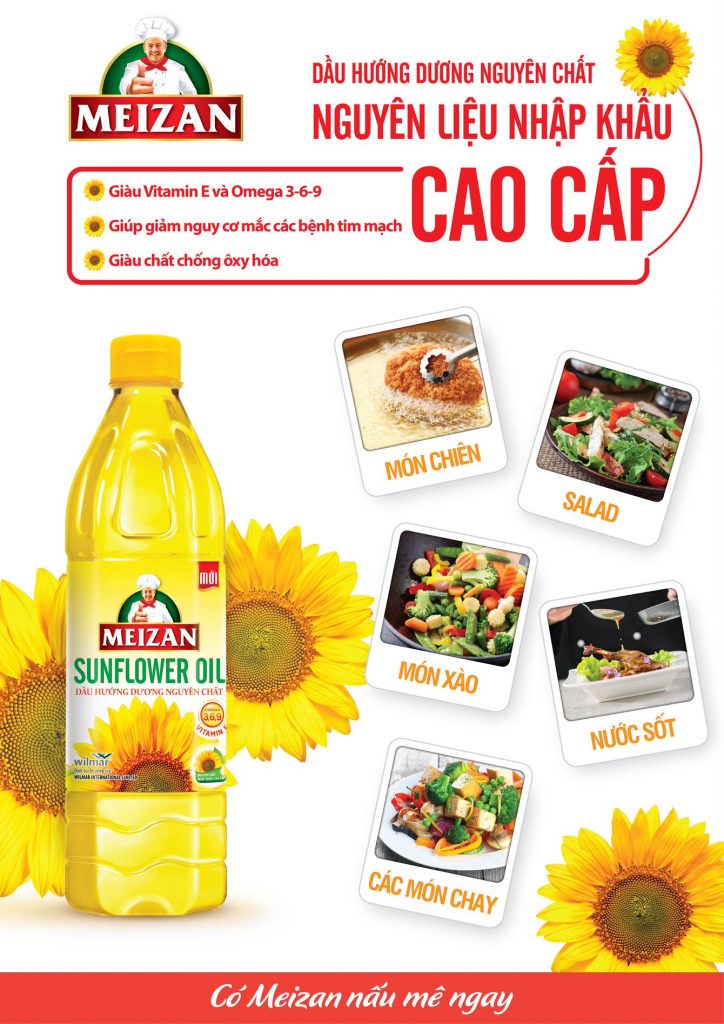 Phuong Trang