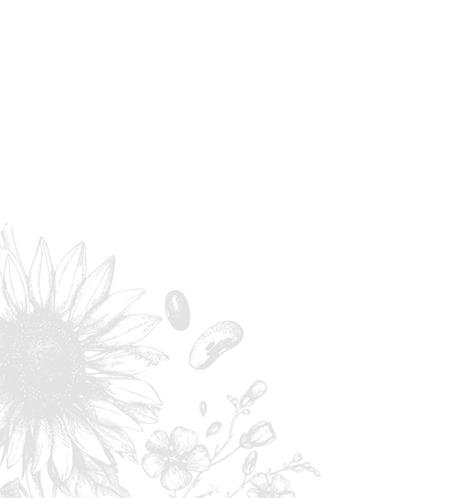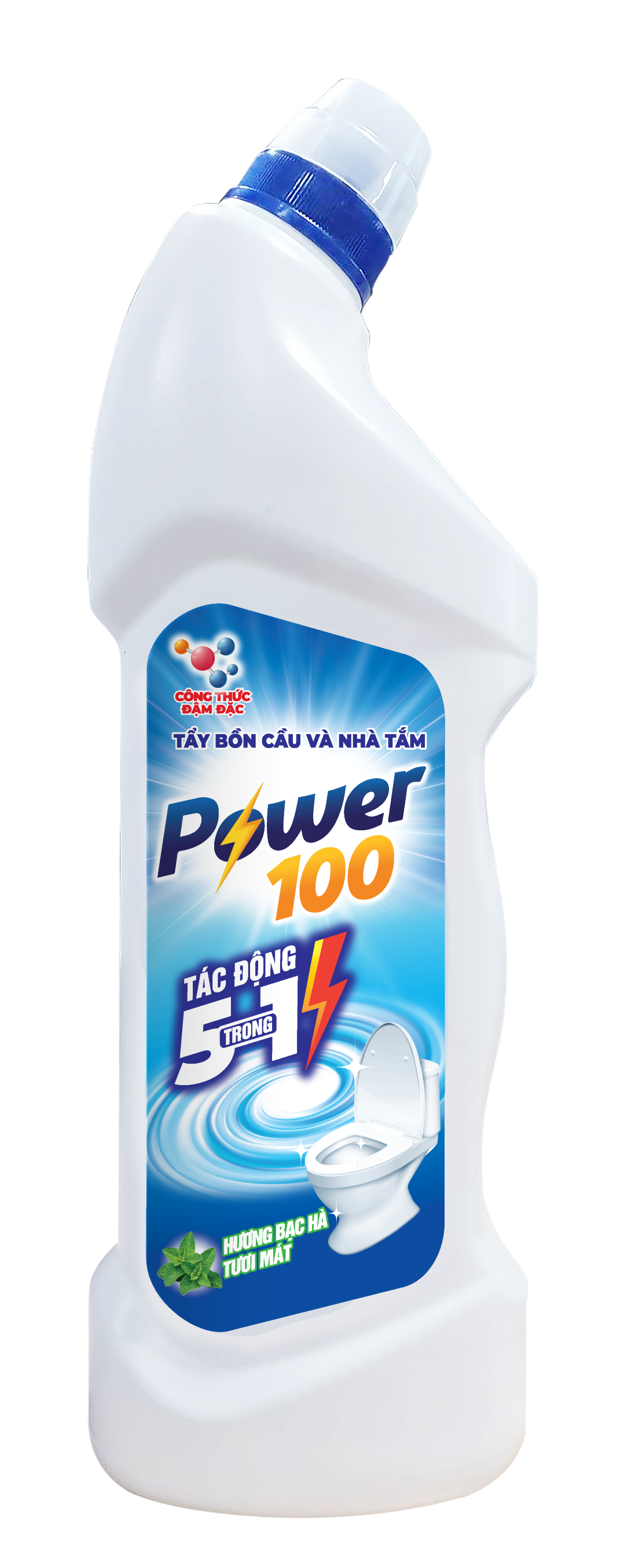 POWER100 FRESH MINT
TOILET BOWL CLEANER
Impacts 5 IN 1 for immediate results:
1. Fast cleaning.
2. Remove tough stains.
3. Squeaky clean.
4. Deodorizing unpleasant smell.
5. Anti-bacteria.
Usage:
Spray the toilet cleaner liquid around the rim and into the bowl of the toilet or any surface with stubborn stains.
Wait 5-10 minutes prior to the use of the toilet brush.
Use the toilet brush to scrub the toilet and flush with water.
Storage: Keep in a cool and dry place, avoid direct sunlight.
Date of manufacture: 24 months before the expiry date.
Expiry date: See on the packaging.
Made in Viet Nam