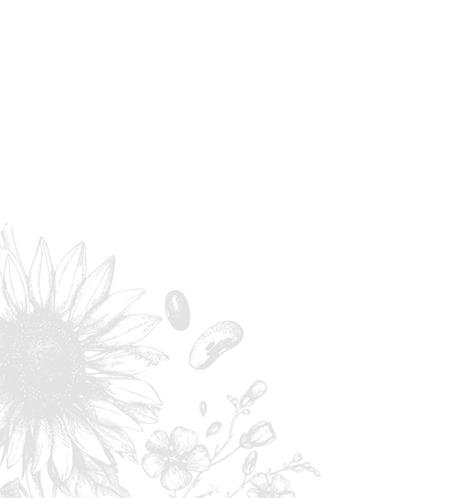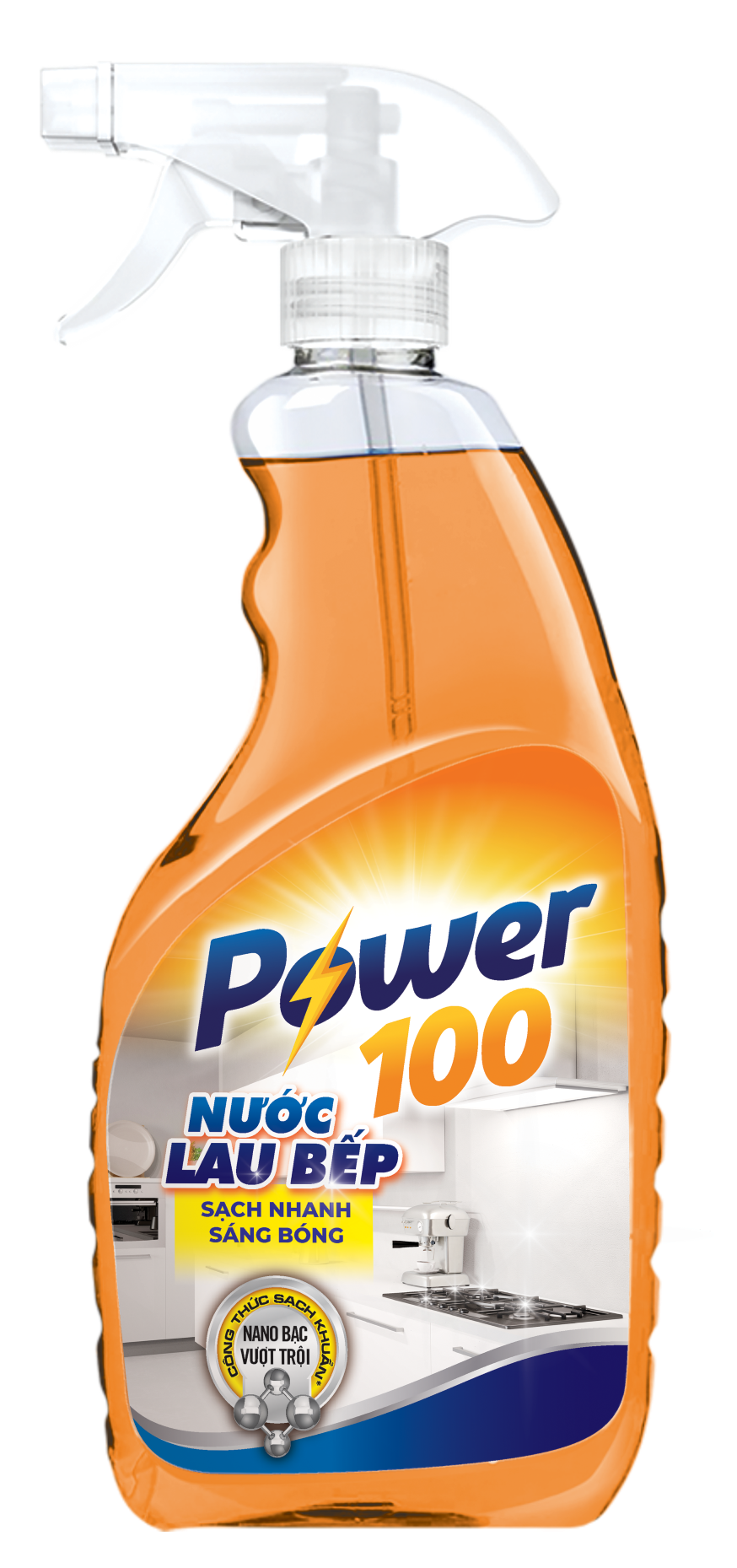 POWER100 ORANGE
KITCHEN CLEANER
POWER100 Kitchen Cleaner Orange's superior Nano Silver formula cleans bacteria* while also assisting in the removal of grease stains, burnt food, and long-lasting germs on kitchen surfaces. Keep your kitchen clean and shiny while leaving a fresh, natural orange scent. The product works well on all types of surfaces, including tile, porcelain enamel, chrome, glass, whetstone, plastic, and stainless steel.
* Under laboratory conditions, the bactericidal effect of concentrated samples on strains of S. Typhi, S. Aureus, E. Coli, P. Aeruginosa, S. Flexneri, and B. Subtilis was tested on a regular basis by the agency's independent testing.
Usages:
1. Turn the knob at the nozzle to the SPRAY or STREAM position.
2. Directly spray kitchen cleaner … onto the surface to be cleaned. Clean the surface with a clean, dry cloth.
3. After use, turn back to OFF position.
For best results on stubborn stains, wait a few minutes before wiping. Do not mix with other solutions.
Storage: Keep in a cool and dry place, avoid direct sunlight.
Date of manufacture: 24 months before the expiry date.
Expiry date: See on the packaging.
Made in Viet Nam