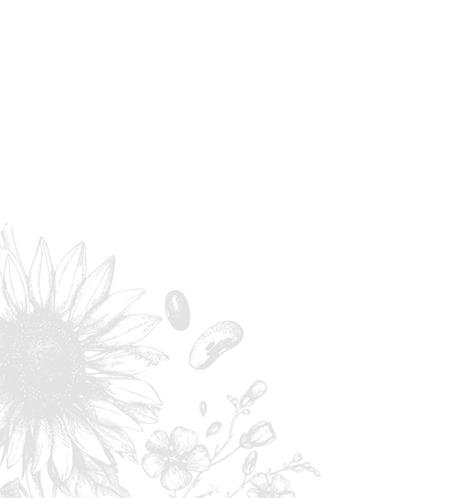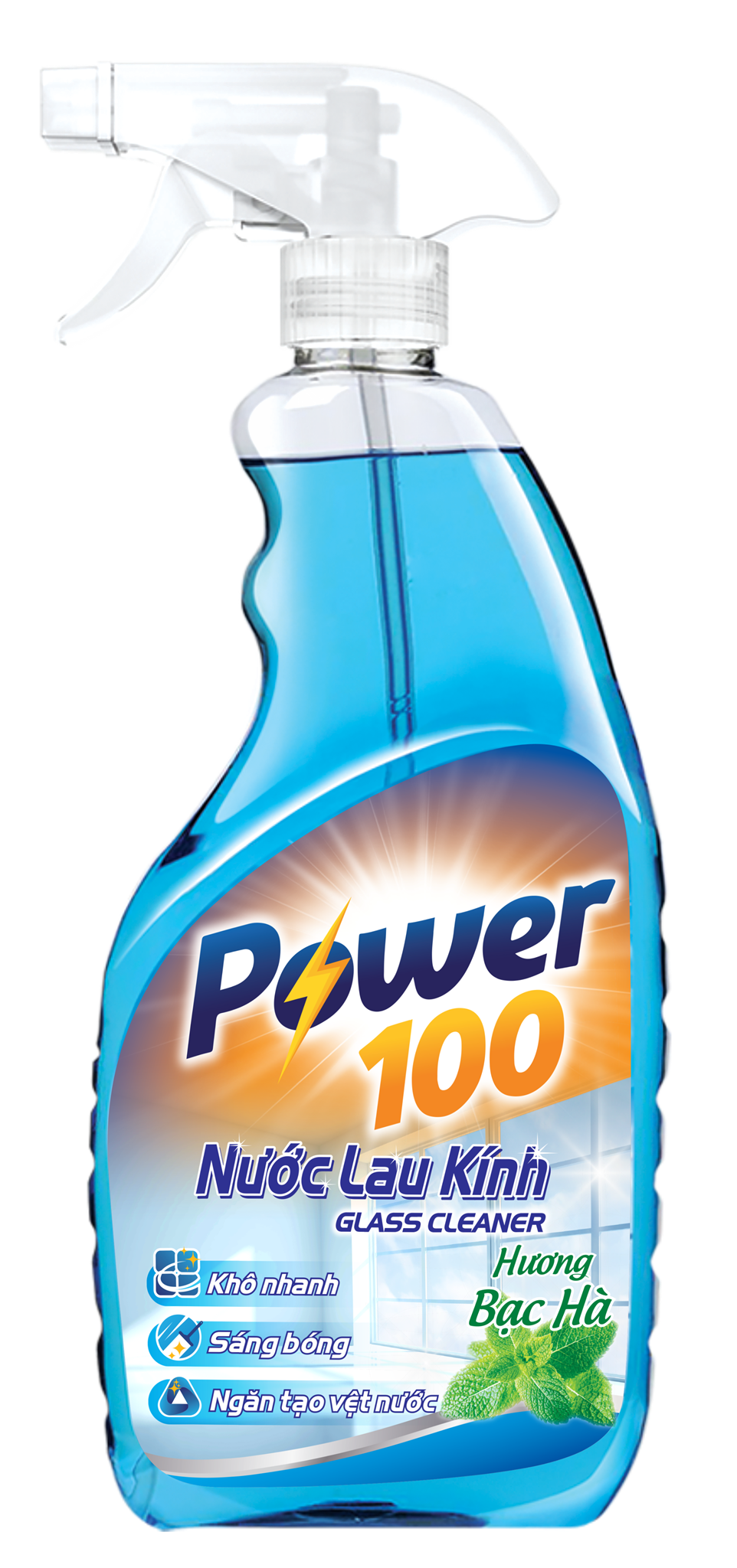 POWER100 FRESH MINT
GLASS CLEANER
Product characteristics:
- With intelligent active active ingredient, Power100 glass cleaner
- Mint flavor is ready to clean all stubborn stains, helping the glass surface dry quickly - shiny - prevent water streaks effectively.
- Products with typical mint flavor, giving users a sense of comfort and comfort.
- Designed spray form, with convenient handle suitable for cleaning the surface of the glass, glass door in the office, housing, apartment. The product both saves time and effort, while bringing flawless cleaning, adorning the luxurious living space.
Usages:
1. Turn the button over a large or small ray depending on the purpose of use.
2. Spray Power100 glass wipe water on the glass surface.
3. Wipe off with a dry towel.
4. After use, screw the cork back off.
Methods of preservation: Store in a clean, airy place, avoid direct sunlight.
Date of manufacture: 24 months before the expiry date
Expiry date: See on the packaging
Made in Viet Nam