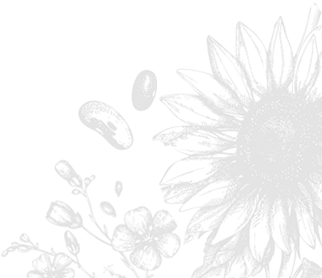 News
Introducing the masterpiece that is Simply Pure Rice Bran Oil
Simply Pure Rice Bran Oil is extracted from nutrient rich rice bran. During production of white rice, most of the rice bran (along with the nutrients in it) is removed. Brown rice, with less removal of the rice bran, is thus a healthier choice.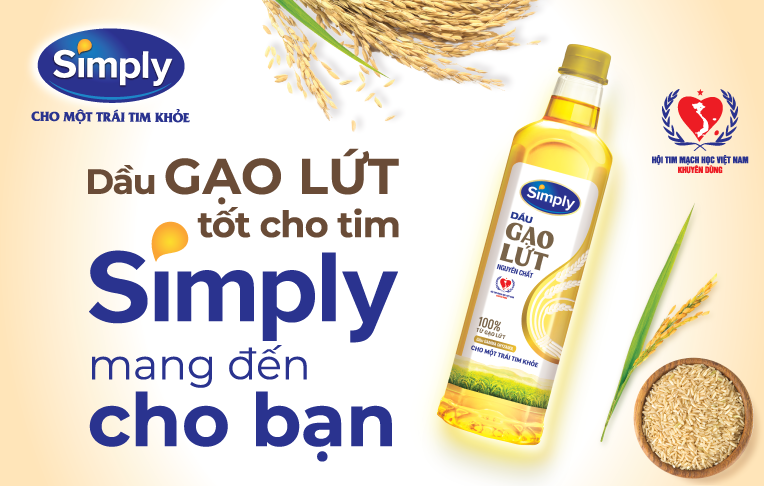 This April sees the launch of a whole new look for the masterpiece of modern nutrition that is Simply Pure Rice Bran Oil. Here's what news!
The name: Simply Pure Rice Bran Oil
The packaging: The bottle is transparent, emphasizing the curve and transparency of a pure drop of oil. The innovative and eye-catching design will draw in consumers.
The message: The minimalist styling of Simply Pure Rice Bran Oil honors its origins; the image of endless rice paddies pays homage to the raw material inside the bottle.
The nutrition: Simply Pure Rice Bran Oil is bursting with nutrients for a healthy heart:
7,000 ppm of Gamma Oryzanol (G-O) and plenty of Phytosterols help rid your body of bad cholesterol and protect you from heart disease.
Naturally occurring Vitamin E keeps your body young, inside and out.
The right amount of fatty acids, as recommended by the WHO and AHA.
A high smoking point, at over 240°C, means that Simply Pure Rice Bran Oil is unlikely to burn during cooking, making it ideal for every type of meal, including deep-fried dishes.
The production: Simply Pure Rice Bran Oil ensures quality at every stage of production. Only the best raw ingredients make it into the bottle and into the kitchen. The oils is produced in line with international food safety standards FSSC 22000, HACCP, and AIB.
Simply Pure Rice Bran Oil: For a Healthy Heart
Kim Anh