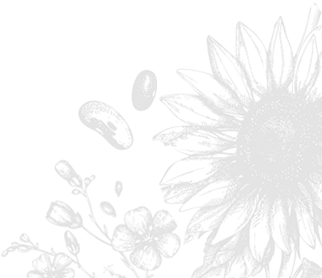 Beauty
Explore beauty secrets with Olivoilà olive oil
Thousands of years ago, olive oil was used by Queen Cleopatra as a skincare secret, aiding her unrivaled beauty that turned her into a muse of artists and poets over the centuries. Nowadays, these easy-to-do beauty recipes, made with Olivoilà olive oil, can offer you shiny hair and naturally beautiful and healthy skin.
Skincare Recipes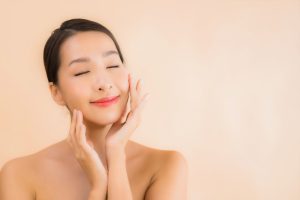 For glossy skin: after cleaning your face, take 3-4 drops of olive oil into your hands and gently massage it onto your face with strokes from your nose to your cheeks and from your chin to your forehead. Then, to allow the skin absorb all the best nutrients from the oil, place a warm face towel or washcloth onto your face for 5 minutes, and then wash your face clean. When massaging the body, hands, or legs, use as much oil as necessary.
For plump lips: dry weather can make your lips chapped and cause them to crack easily. By just smearing a bit of Olivoilà olive oil, and dabbing away any excess with tissue, your lips will be left naturally rejuvenated, as well as plump and moist.
For a skin lightening facial mask: mix together a tablespoon of lemon juice with a tablespoon of honey and a tablespoon of Olivoilà olive oil, then gently massage on to your face and relax for 15 to 20 minutes. After that, wash your face with warm water. With this recipe, your face will look lighter in an instant!
Hair Care Recipes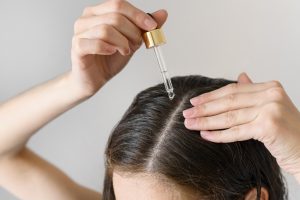 Hair mask: spend 30 minutes every week with your hair wrapped in a shower cap and covered with some Olivoilà olive oil. Next, shampoo rigorously and see how soft and resilient your hair feels after. Please note that you should only apply the oil onto your roots and ends, avoid the scalp.
For a moisturizing hair creme: mix together a tablespoon of Olivoilà olive oil with a tablespoon of honey and half a blended avocado for a magical remedy for your dry hair with split ends. See how strong your hair can be after using this formula!
These easy-to-follow recipes are very efficient at helping all women shine and to catch anyone's gaze. With Olivoilà, women will have an arsenal of weapons to keep their skin youthful and their hair silky.
Phuong Trang