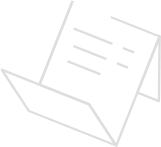 01
Multi-national working environment
We aim to build a multicultural, professional, dynamic, and creative working environment. At our company, you always work in a welcoming and positive environment among colleagues of different backgrounds, from different countries and territories. Everyone is treated equally, regardless of nationality, region, age, or role. We place all CALOFIC members under one roof, a place where "Company is family – Colleagues are siblings."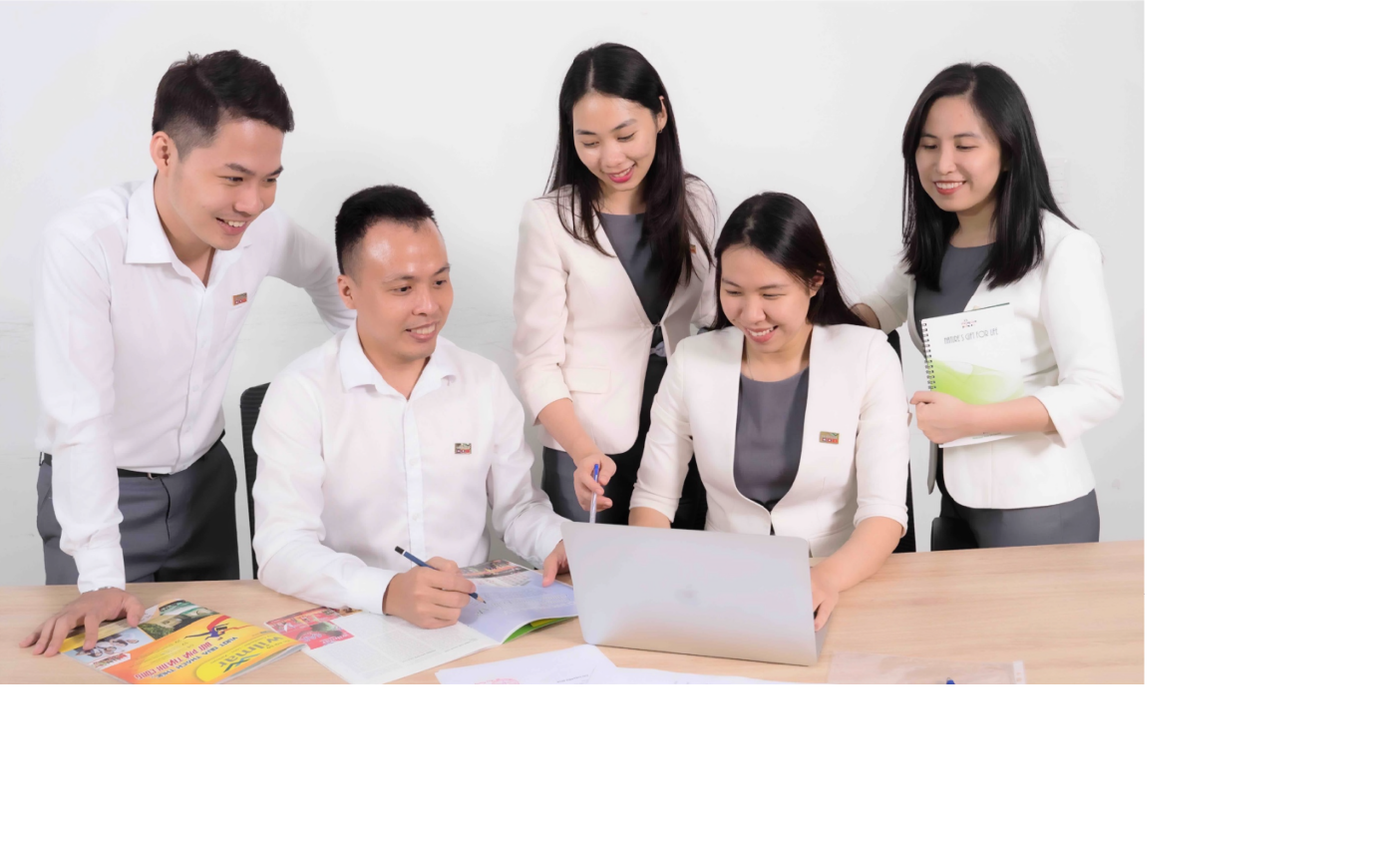 02
A unique culture based on 6 core values
With a unique culture, we create a collaborative working environment that connects all employees through a standard ideology of 6 core values: Integrity - Excellence - Passion - Innovation - Team Work - Safety. This is the cornerstone for any action of all of our employees and is the means by which we continue to improve the efficiency and quality of work.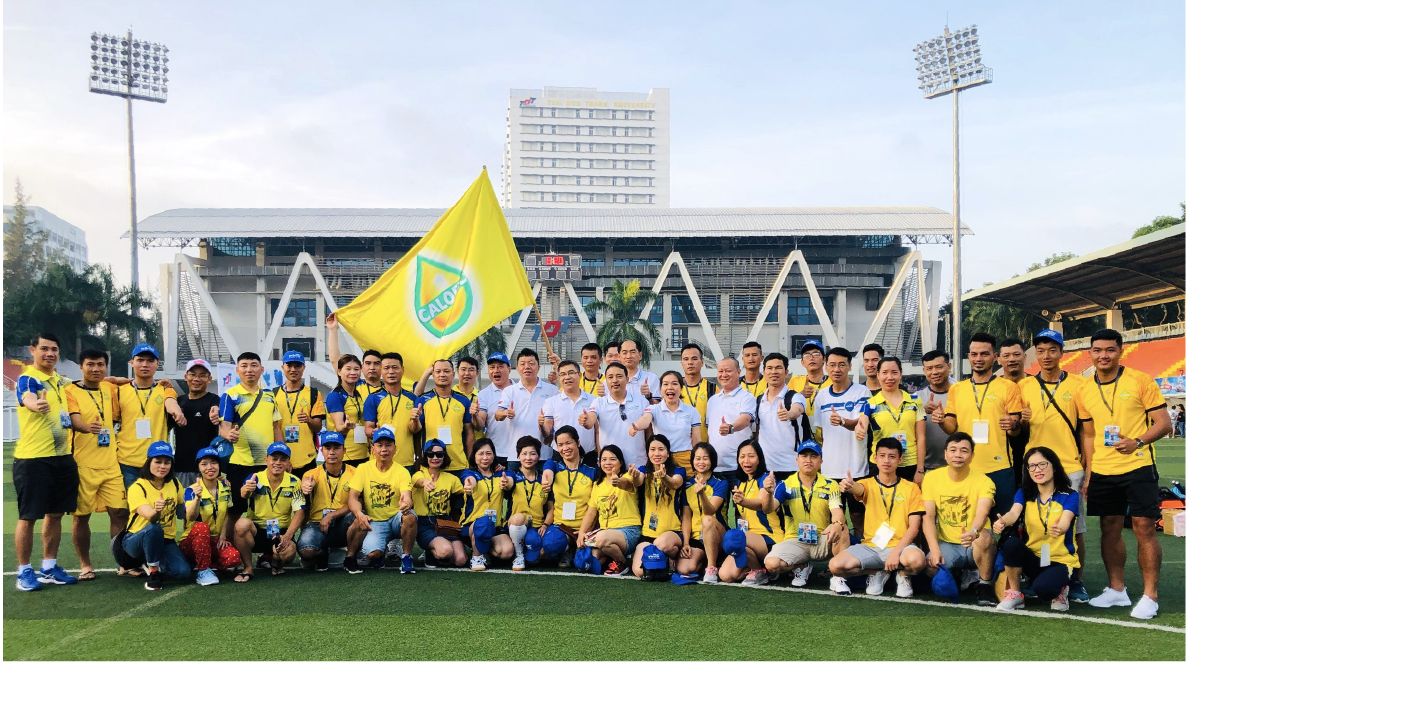 03
Promote capacity, nurture talents
Developing talents is a strong focus for the company. We create a personal career path for each employee, along which you are assigned tasks commensurate with your capability, expertise and career development goals. Being a member of CALOFIC, you will have the chance to attend training courses at home and abroad, which will help you improve your skills and enrich your knowledge to satisfy work requirements. You will not work in one department, but you will benefit from a rotation policy which enables you to experience various departments or work abroad. This provides opportunities for you to learn from others, gain more professional knowledge and accumulate pratical experience.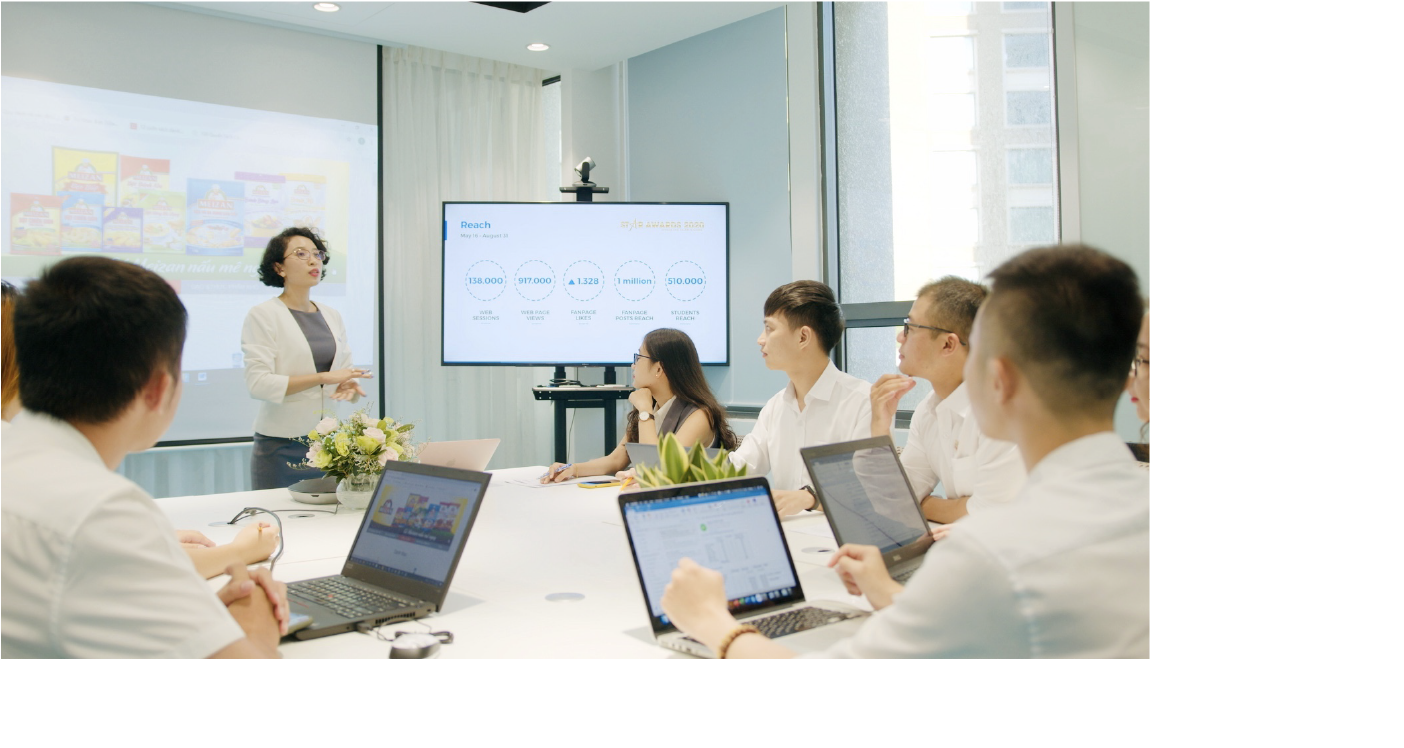 04
Competitive remuneration structure
At CALOFIC, we are particularly interested in your performance and work efforts. A Performance Appraisal program is conducted annually to assess employees' performance, recognize efforts, work efficiency throughout the year, while also addressing employees' weaknesses and anything needing improvement moving forward. Based on work performance, we offer a competitive remuneration package and promotion opportunity commensurate with your effort. We also offer health insurance, a monthly welfare of essential items such as oil, rice, flour, etc. to ensure that all employees are enjoying a high quality of life.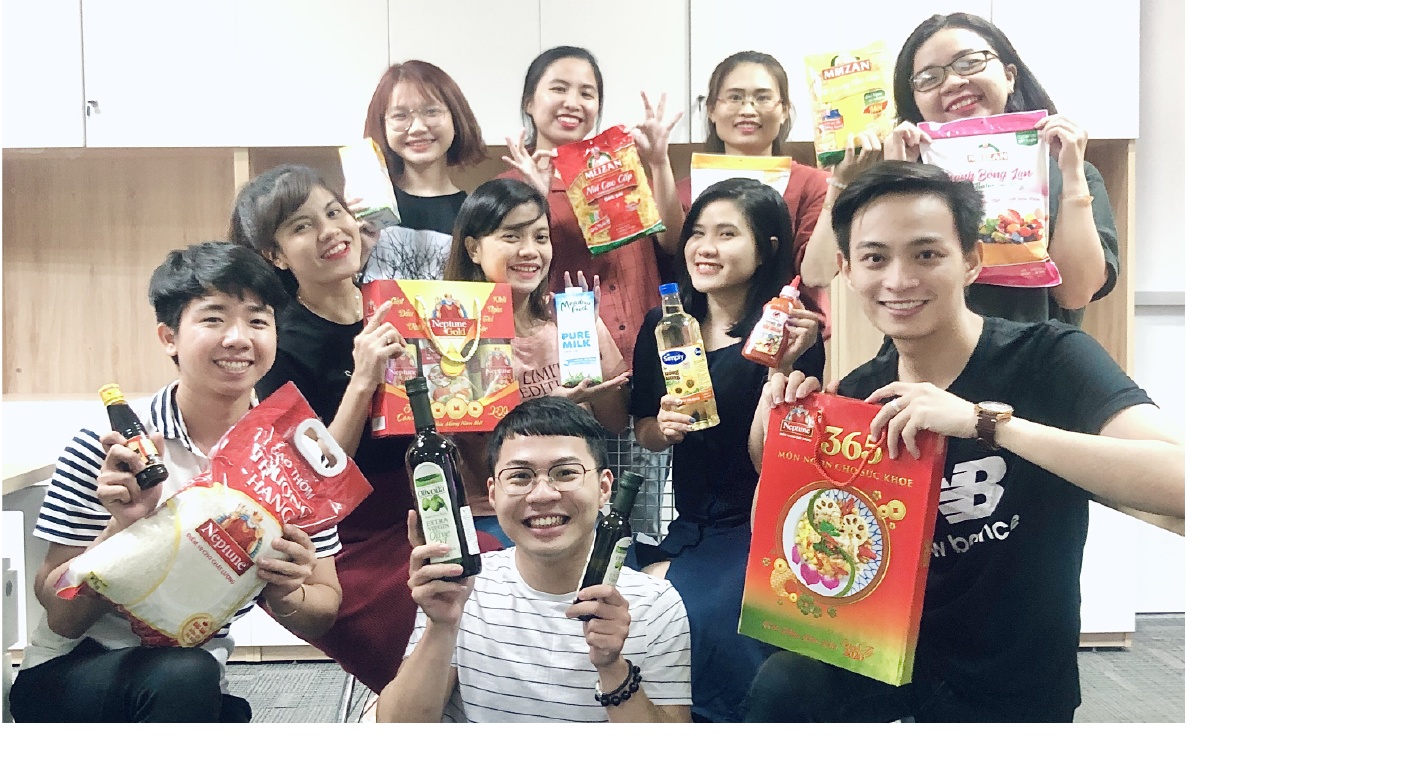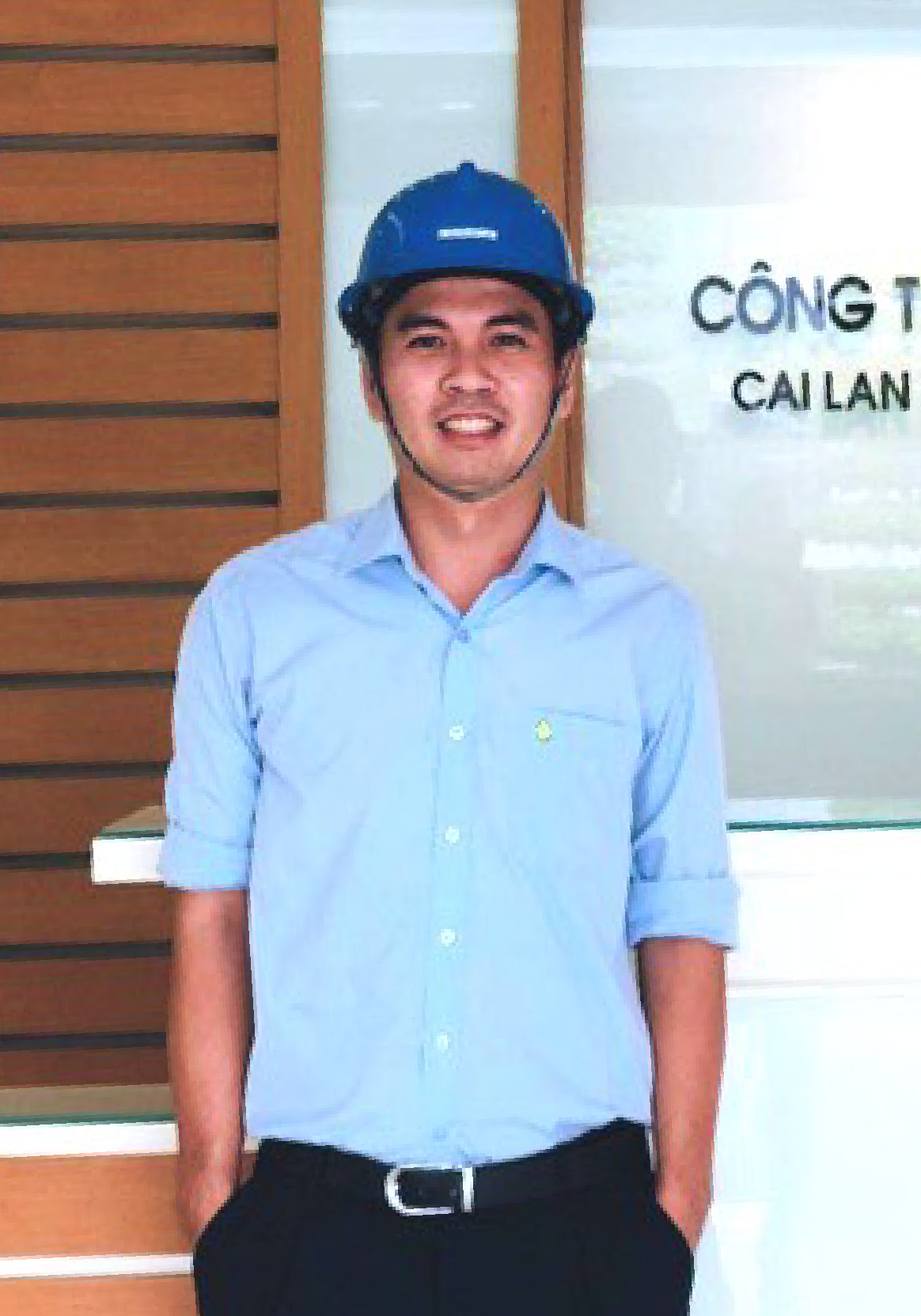 Production Department
Mr. Viet Anh
The projects that I have participated in always vary from one to another, which provides me with various opportunities to challenge myself. Every time I overcome an obstacle, I find out more about my abilities and extend my limitations. This is an excellent experience that only CALOFIC can offer me.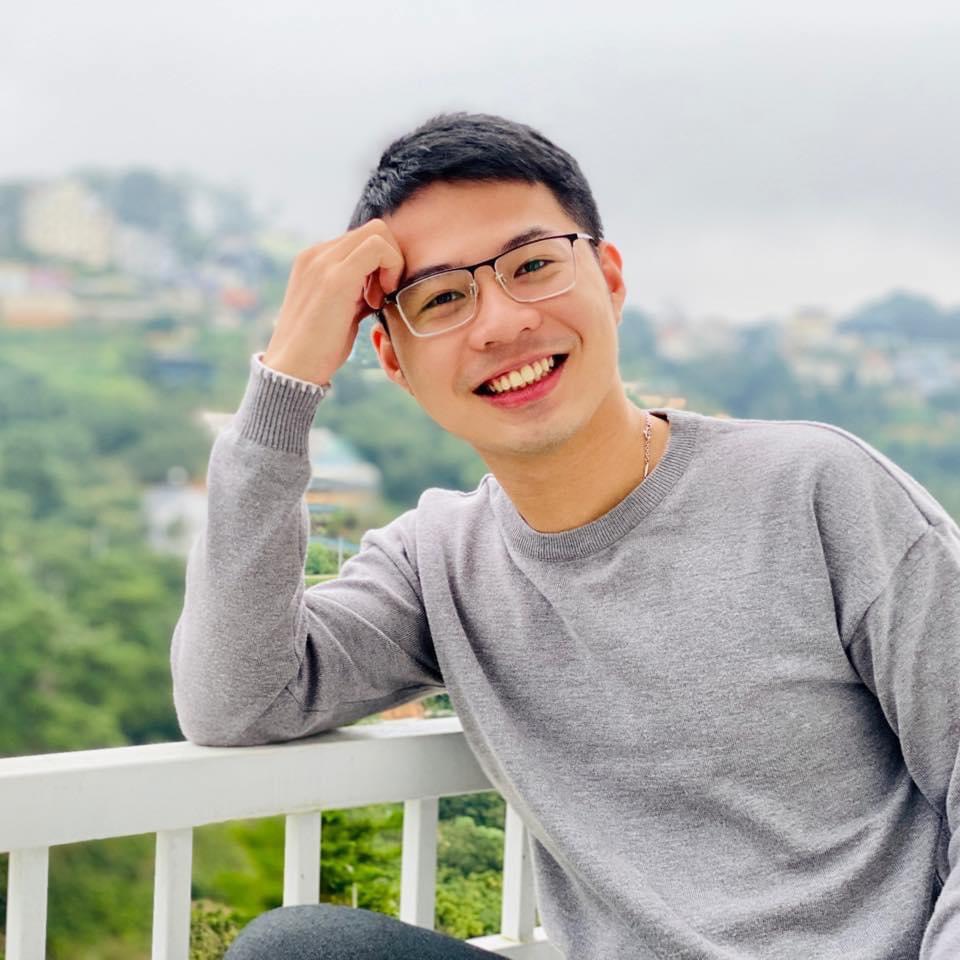 Corporate Branding Department
Mr. Viet Duy
I have been working at CALOFIC for over 3 years, not a short time, but long enough for me to feel this is the right place to work. CALOFIC has a friendly and professional working environment, where employees can fully dedicate themselves and deploy their knowledge into work. Moreover, the motto "Company is family, Colleagues are siblings" has helped me and my colleagues always bond and develop together.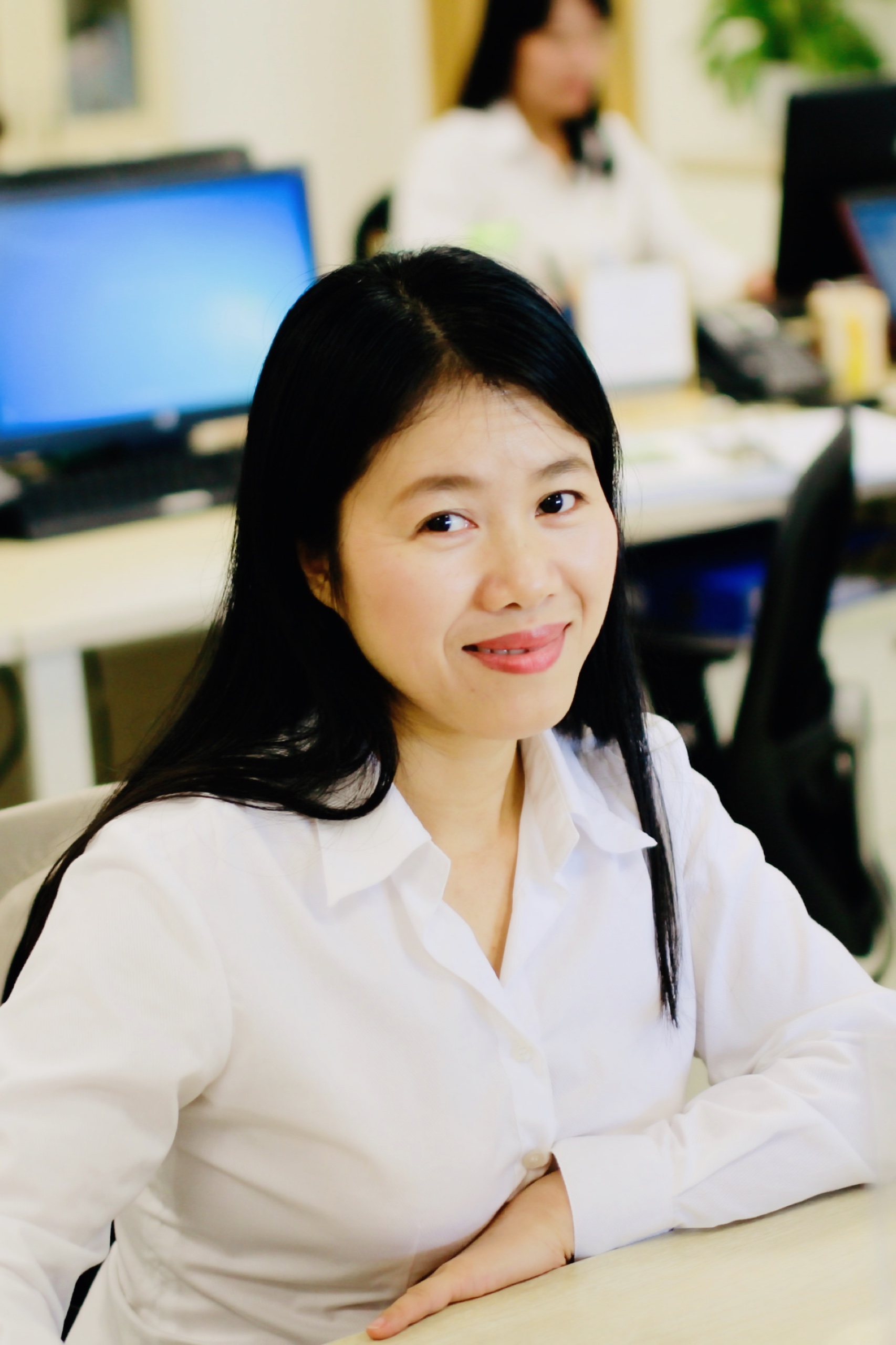 Brand Department
Ms. Hong Van
Many people have asked me why I have been working for CALOFIC so long. I can proudly say that I am one of "veteran" members at CALOFIC who have been with the Company since the first day. A Friendly working environment with nice colleagues, the Board of Directors is always caring, supportive,... Those are the reasons employees want to keep on contributing for a long time.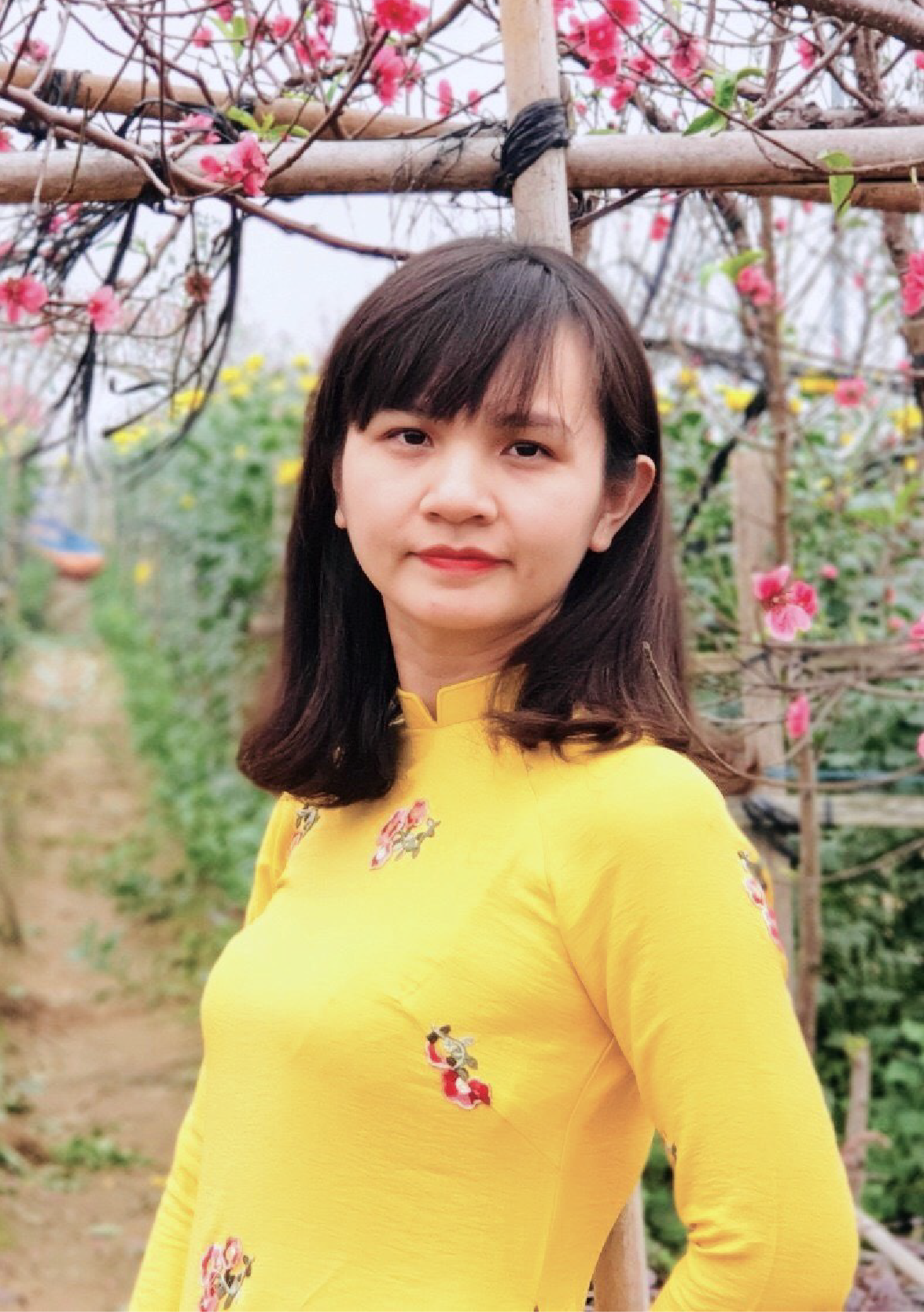 Marketing/CS Department
Ms. Hai Duong
Working at the Customer Service Department, I am truly proud to build a bridge connecting the customers with the company. An active working environment helps me acquire new skills for working and new experiences in life, thereby improving myself. At CALOFIC, I have amazing colleagues, which makes the company my second home.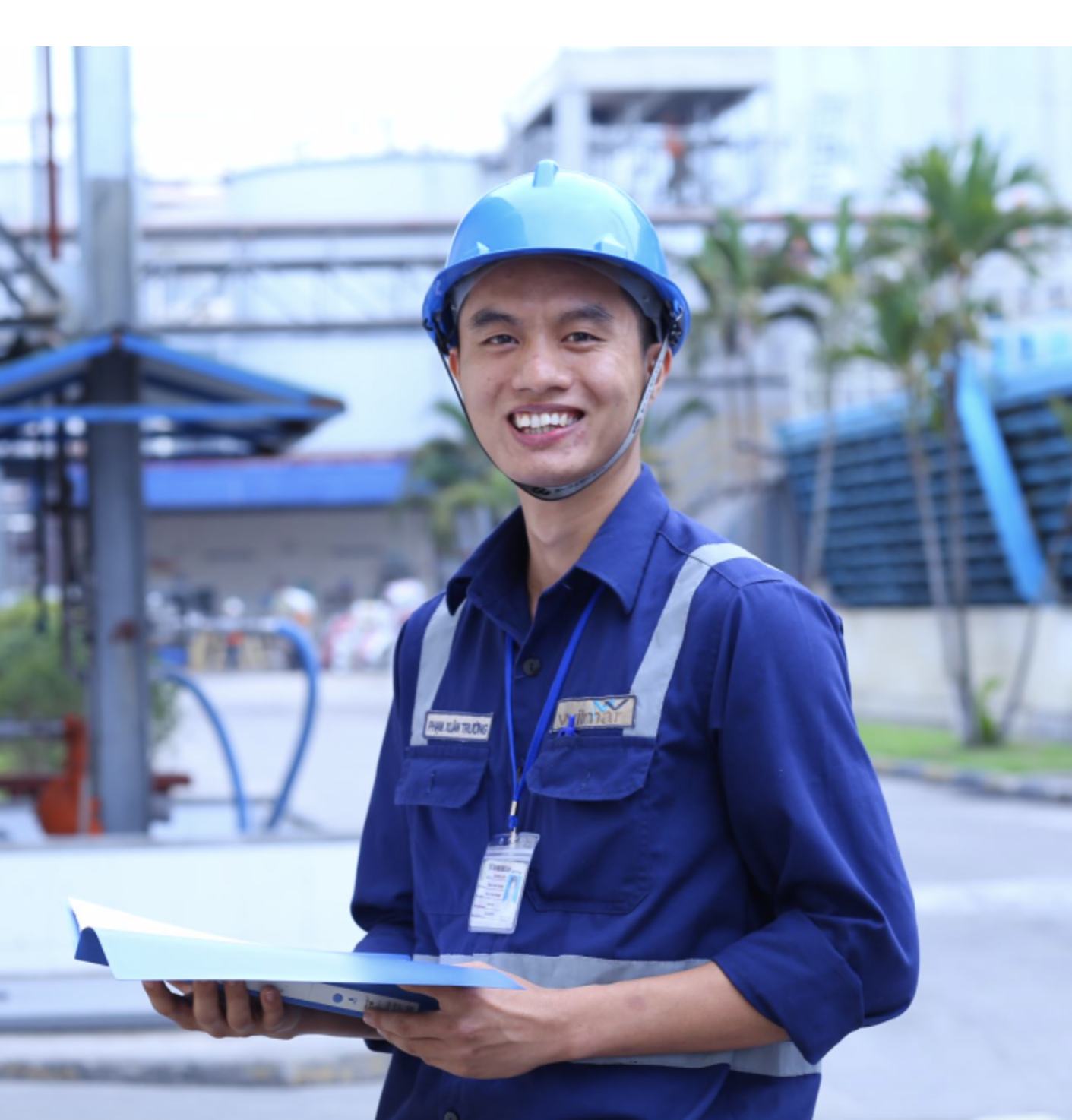 Production Department
Mr. Xuan Truong
I have always learned and accumulated experience working for production in the factory. A safe working environment and modern technology are of our plant's outstanding features. Working here, I have many opportunities to practise my knowledge and my skills, thereby bettering myself and contributing to the development of the Company.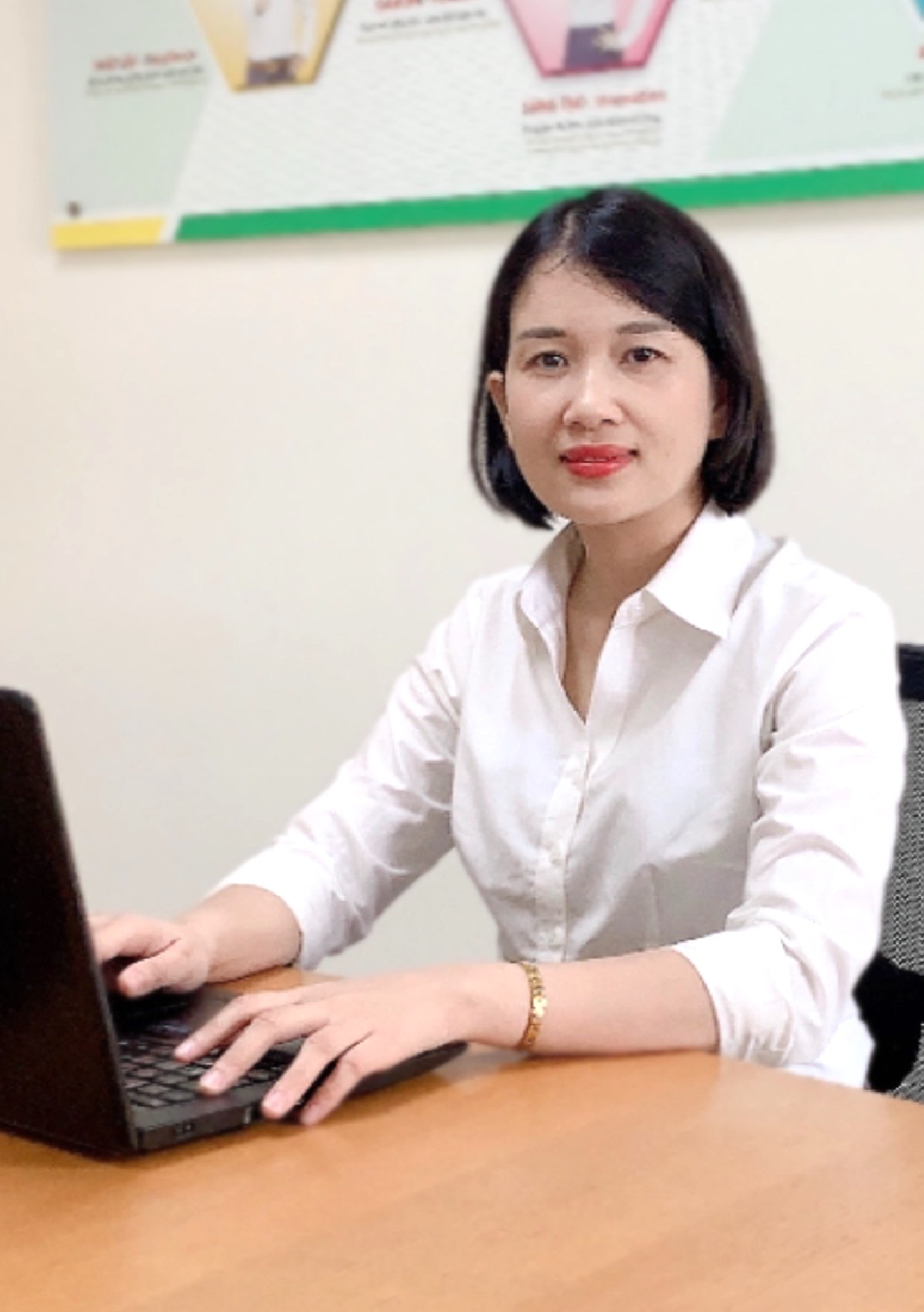 Accounts Department
Ms. Le Thi Ngoan
I am so happy and proud of working in the accounting department of CALOFIC. The company's Board of Management always cares and supports us. The transparent and professional working environment always encourages me to share my opinions and individual perspectives on problems. I have learned a lot from my colleagues and taken part in many training courses so that I can gain more domain knowledge, get practical experience, and hone my skills.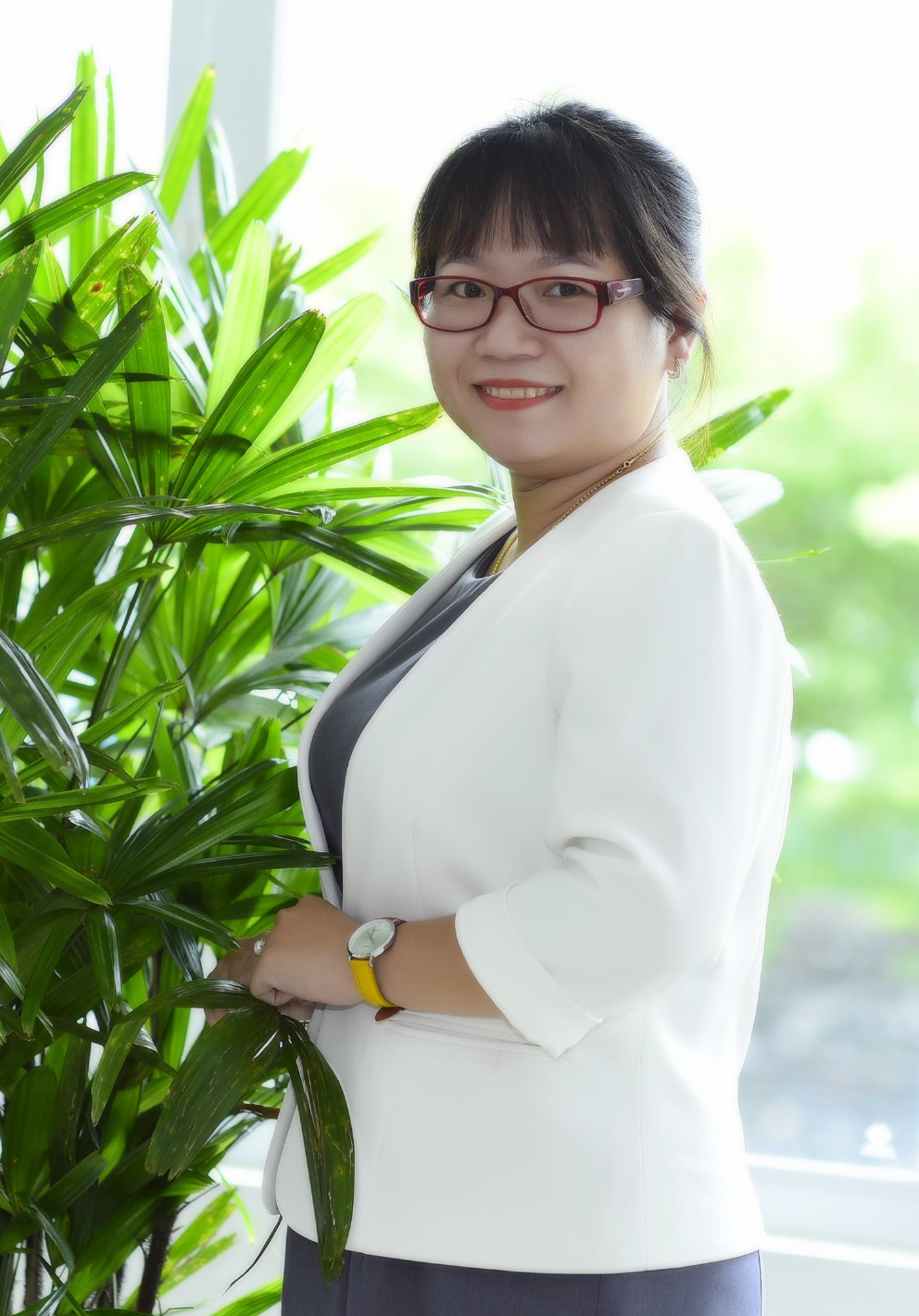 Production Department
Ms. Kim Chi
11 years of youth attached to Production/ Administration Department has left me with a lot of emotions. The thing that keeps me stay and devote to the development course of CALOFIC is the achievement of Production Department through day by day. Working environment at CALOFIC always brings me new challenges and opportunities, which nourish my learning spirit. I feel my true values and love the work that I am pursuing.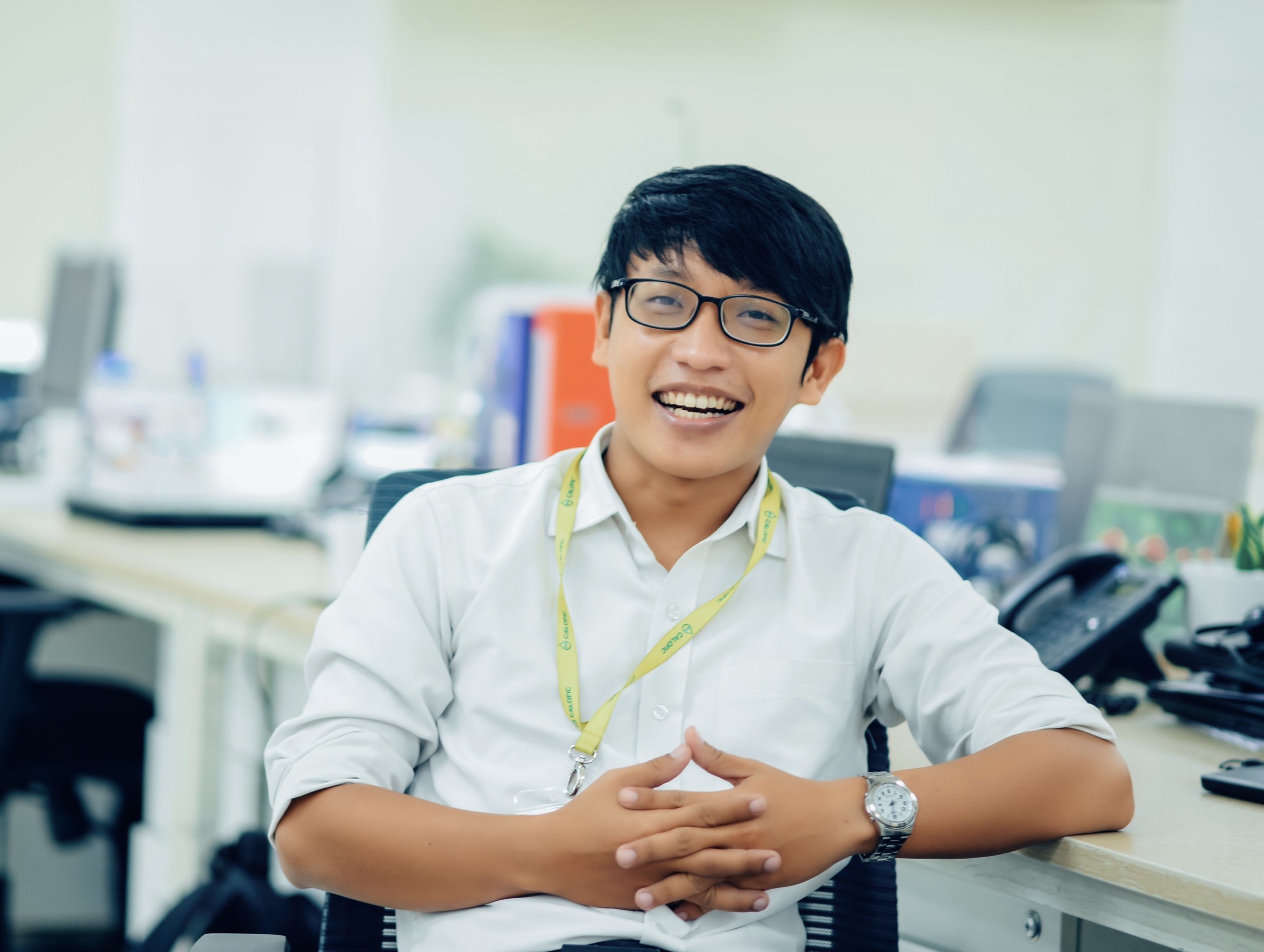 IT Department
Mr. Minh Hai
As an IT specialist working at CALOFIC Hiep Phuoc factory for over 1 year, the culture and people of CALOFIC have gradually shaped my thinking that "this is my second family", a dynamic, bustling working environment with extremely lovely colleagues... I believe I will have more wonderful memories at CALOFIC.