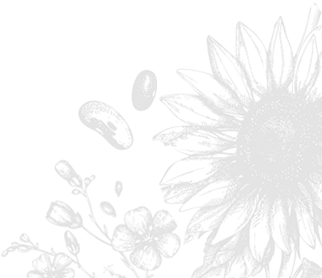 News
CALOFIC units with Quang Ninh province to prevent COVID-19
The challenges presented by the COVID-19 pandemic are many, so Cai Lan Oils and Fats Industries Company (CALOFIC) took the initiative to urgently help prevent the spread of the virus. Along with following government mandated measures to protect employees, CALOFIC's Board of Directors took the opportunity to unite with the people of Quang Ninh province to battle COVID-19 together.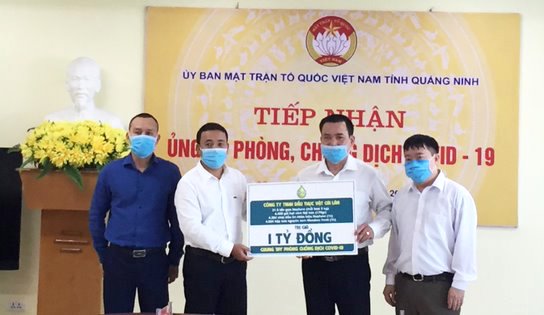 On April 27, 2020, CALOFIC representatives presented over VND1 billion of essential goods to the Central Committee of Quang Ninh. Leading the delegation was the plant manager Mr Le Dinh Thao and the senior operations manager Mr Pham Hong Minh, and they handed over:
4,284 1l bottles of Neptune Gold
21.5 tons of Premium Neptune Rice in 5kg bags
4,284 1l bottles of Pure Milk Full Cream from Meadow Fresh
4,400 170g bags of 4-in-1 Pork Flavored Neptune Bouillon Granules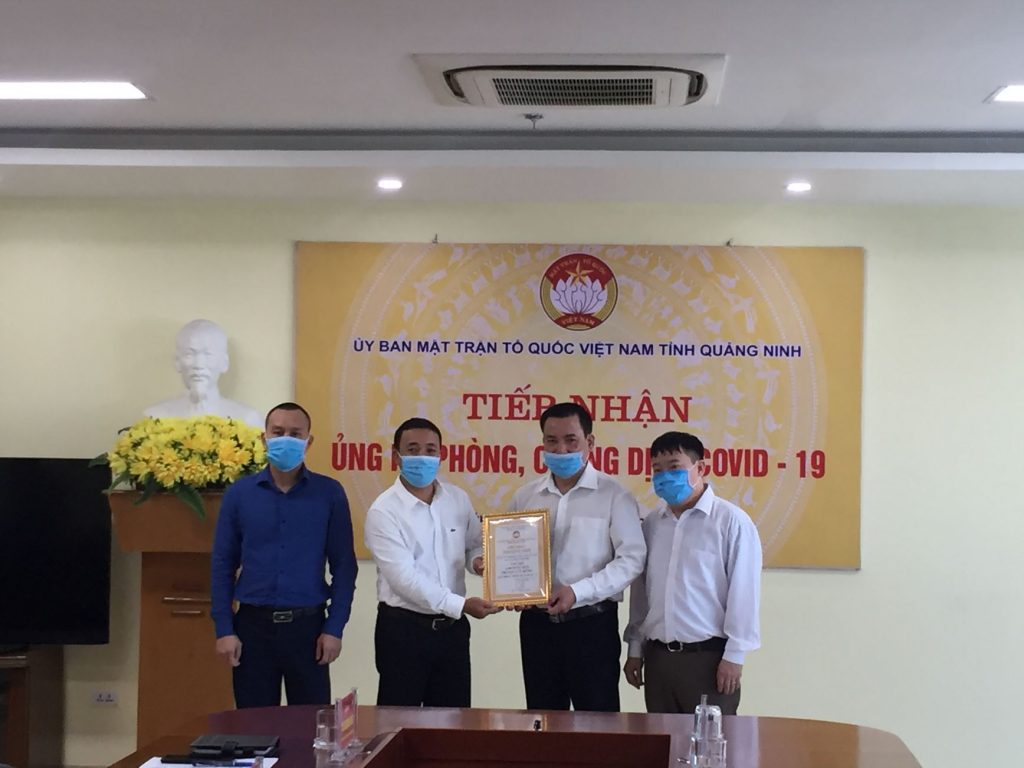 The company hopes that through its support of the local community, front line and key workers will feel energized in their fight against the pandemic. Health and care workers are vital in Vietnam's continued success in controlling the spread of the disease. Upon receipt of the donation, the items will be distributed across 14 districts on April 27, 2020.
N.T.Anh