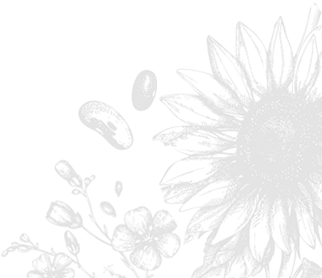 News
CALOFIC is honored to be in Top 10 prestigious Company in Food – Beverage – Retail industry in 2021
On November 25, 2021, at the Awarding Ceremony organized by Vietnam Report Joint Stock Company (Vietnam Report), CALOFIC Co., Ltd. was honored to be in the Top 10 prestigious companies in the Food – Beverage – Retail Industry. This is the fourth consecutive year that CALOFIC has achieved this award.
The award is a significant milestone signifying CALOFIC's impressive and effective business results, strong potential and profound experience in the field of production and business, contributing to the development of Vietnam's economy. Representative of CALOFIC, Mr. Nguyen Ngoc Thuy – Director of Retail and HORECA was granted the certificate from the Organizer. The award recognizes the positive contributions of CALOFIC to the community in the past as well as to the overall development of the whole industry in the period 2020-2021.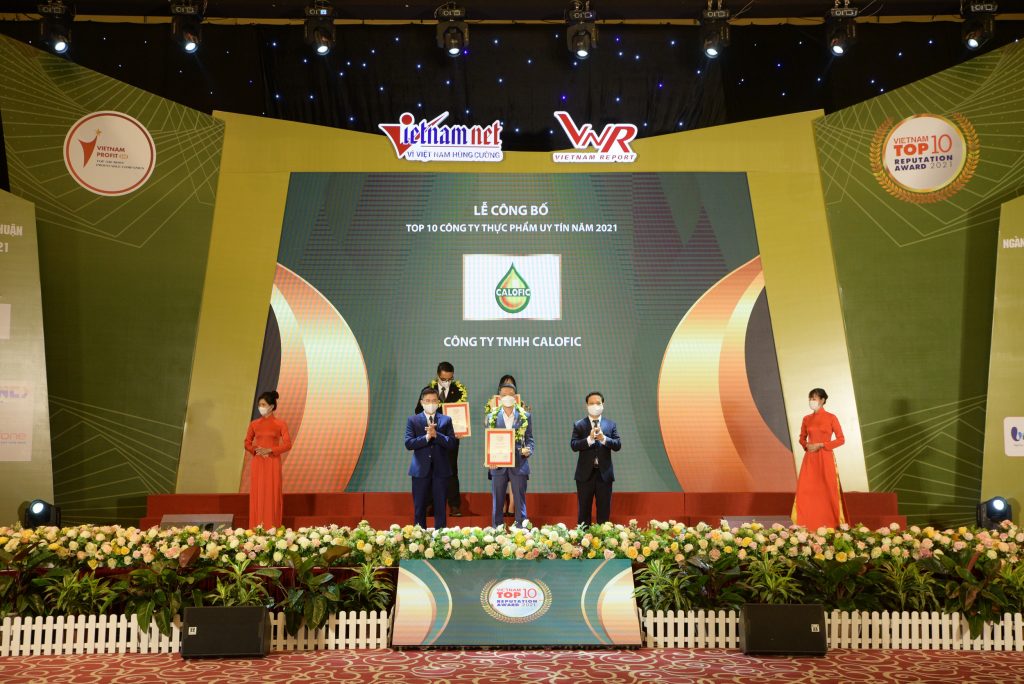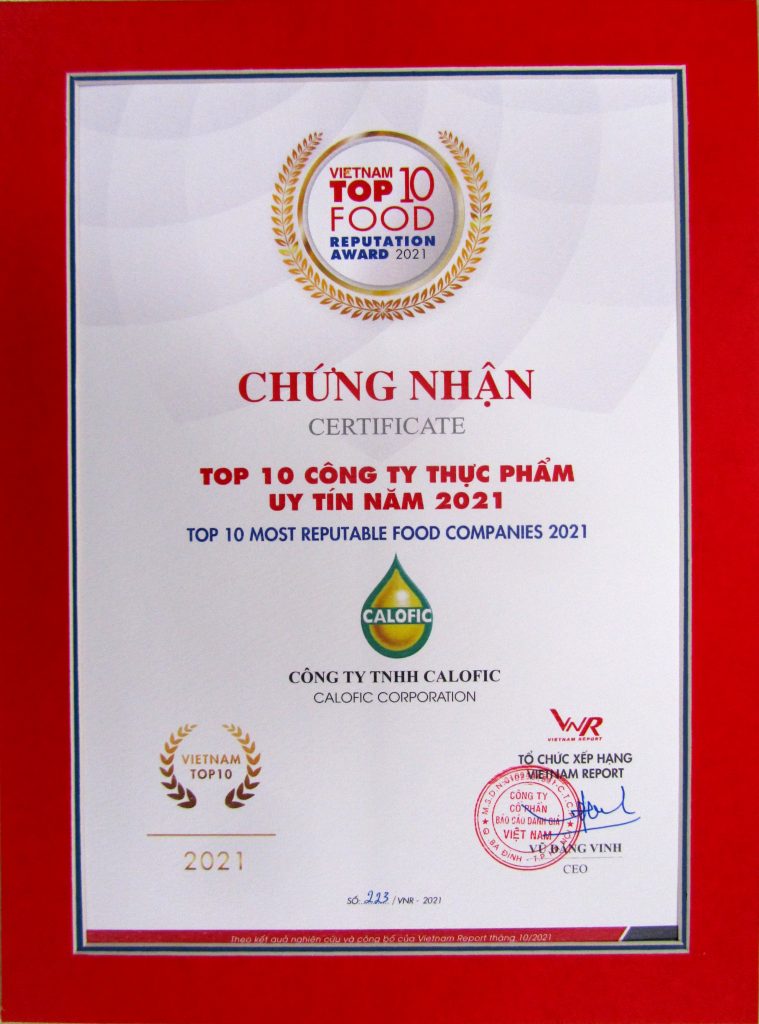 The fabulous overcome of challenges and difficulties from the COVID-19 pandemic, the recognition from reputable organizations and the love and trust from consumers are the driving forces for CALOFIC to constantly maintain its business model, promote research and development activities to produce quality and safe products good for consumers' health, in line with our mission: "To increase happiness of customers and consumers via delivering world-class quality essential products cost effi­ciently."
With this determination, we hope that CALOFIC will maintain the achievement and make greater strides in the future.