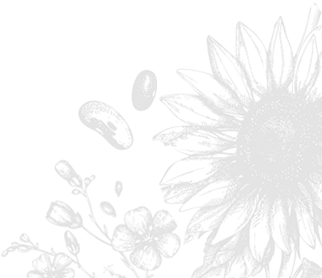 News
CALOFIC honored with award for Vietnamese High Quality Goods 2020
In the Seminar named "Re-operate Vietnamese Business and Certificates of Vietnamese High Quality Goods Award in 2020", Cai Lan Oils and Fats Industries Company (CALOFIC) has been honorly rewarded for Vietnamese High Quality Goods Award in 2020 as voted by consumers. This is the 22nd time our company has been rewarded in this event.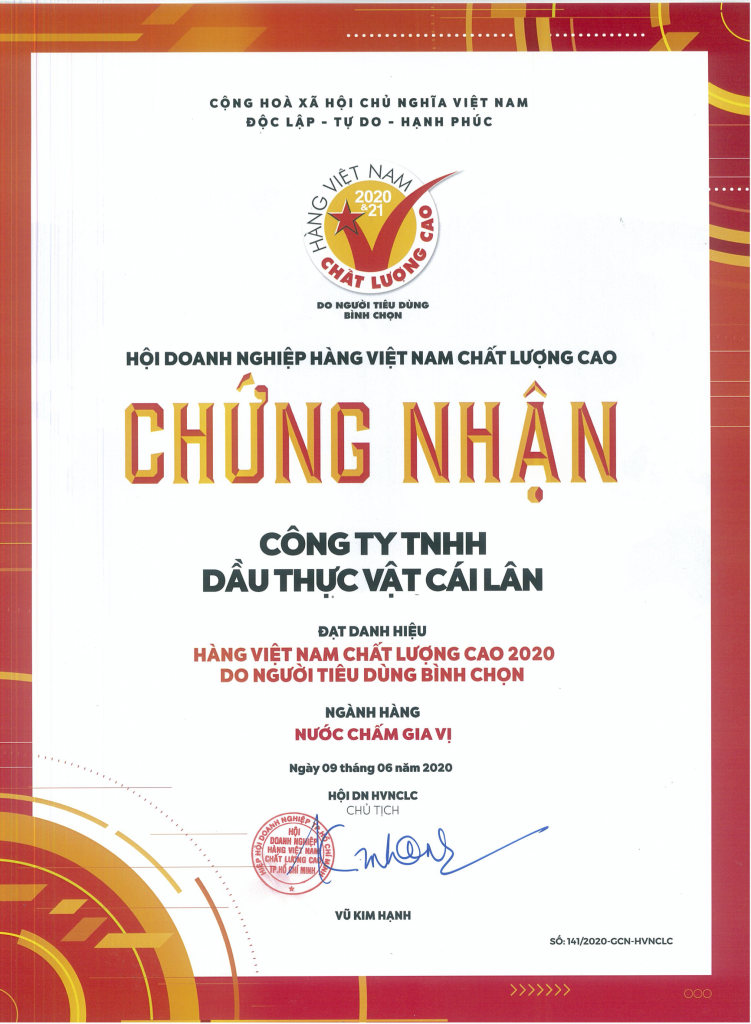 The Chief Executive Director of CALOFIC, Mr Pham Hong Minh, receieved the award on behalf of the company board & members. The award represents the top-quality products manufactured by CALOFIC as well as the brand loyalty and appreciation from our consumers.
CALOFIC are dedicated to continuously researching and improving our products in return for the trust and support from consumers. CALOFIC will always keep the loyalty of consumers by delivering good products which meet national and international food safety regulations since CALOFIC's vision is "to increase happiness of customers and consumers via delivering world-class quality essential products cost efficiently".
Huong Giang